Please Join Us for the Central Florida Health Expo
Location:  International Market World Flea and Farmers Market,  1052 US-92 West, Auburndale, FL 33823
Date: Friday, May 31st  9 am – 2 pm
About Central Florida Health Expo
The Central Florida Health Expo is the area's premier event for health-conscious adults with exhibitors offering health resources, health products and the latest in healthcare. The event will be held at International Market World Flea and Farmers Market in Auburndale in the air conditioned restaurant during the summer months.
The market comes alive on Fridays as shoppers stroll through one of the area's largest farm fresh produce markets, enjoy live entertainment and experience the market's vibrant atmosphere.  The built-in audience is the ideal setting for a health fair.   Past events attracted between 300 to 400 attendees who stopped by the Health Fair Expo exhibit area.
Admission
Admission to Central Florida Health Expo will be free for the public. Parking is also free. Exhibitors offer samples, giveaways and have prize drawings for registered visitors, you do not have to be present to win.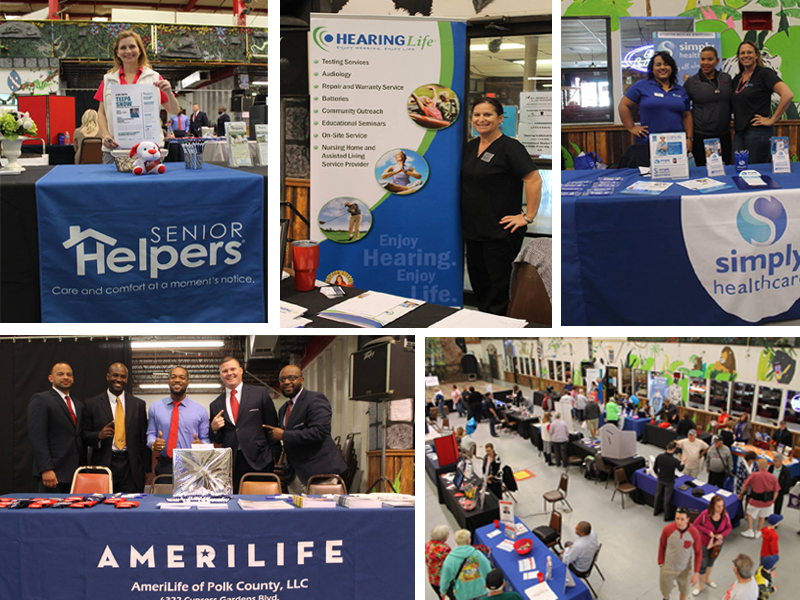 About the Venue 
The International Market World  Flea and Farmers Market Restaurant is located directly aside Free parking and is an air conditioned space. It is a fun venue that has hosted countless banquets, concerts, and dance exhibitions over many years.
Lunches
Two (2) lunches are included with each exhibitor package reserved. If you table/reservation requires an additional lunch they can be purchased in advance.
Exhibitors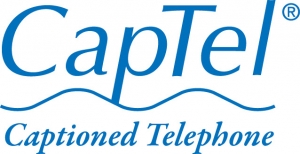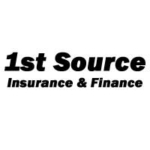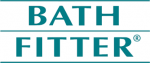 Health Expo Exhibitor Registration
All levels include 8 ft table, two chairs, black tablecloth.  The event promotion campaign includes the following:
Central Florida Health News  (37,000 readers)
Central Florida Doctor (11,000 readers)
CentralFloirdaHealthNews.com,
Social media campaign
Roadside signage
Press releases to local media outlets (Tampa, Orlando, Lakeland)
Submission to over 250 Community Event Directories
e-Newsletter blasts to the Central Florida healthcare community
Registration 
Level 2 – $400
Includes Space at the event

Logo on all promotional material and announcement for the event

1/8 th page Service/Product introduction in Central Florida Health News – Publishes monthly  (Value $200)

Regular registration rates $400
DNA Screening/Testing are not able to register online. Please call 863-248-7537 Extension 8.
We are no longer accepting DNA Testing – We have an exclusive 
sponsor

Prefer not to register online? Contact – Info@CentralFloridaMedia Group and we will email you a registration.