Central Florida Virtual Ag Expo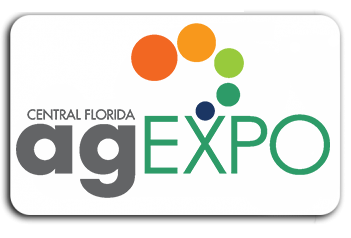 Thank you for attending Central Florida "Virtual" Ag Expo
Visit each of our booths and take a look around. Keep coming back as the event is updated and don't forget to let us know you visited by registering and you will be placed in a drawing for a $25 restaurant gift card from Central Florida Media Group. Click on one of our Central Florida Agriculture Exhibitors Below, complete the contact form for additional info and ask for a follow up. Our Central Florida "Virtual" Ag Expo will run from December 2020 through January 2021 so come back often and visit.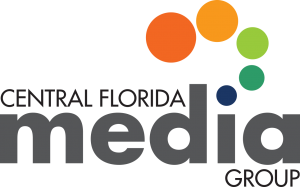 Central Florida Media Group
At Central Florida Media Group, we not only thrive in website development, branding, social media and content marketing, search engine optimization, videography and blog content, but we also focus on niche publishing in the agriculture industry. Our Central Florida Ag News and Blueberry magazines serve those interested in the ag community and rural lifestyles.