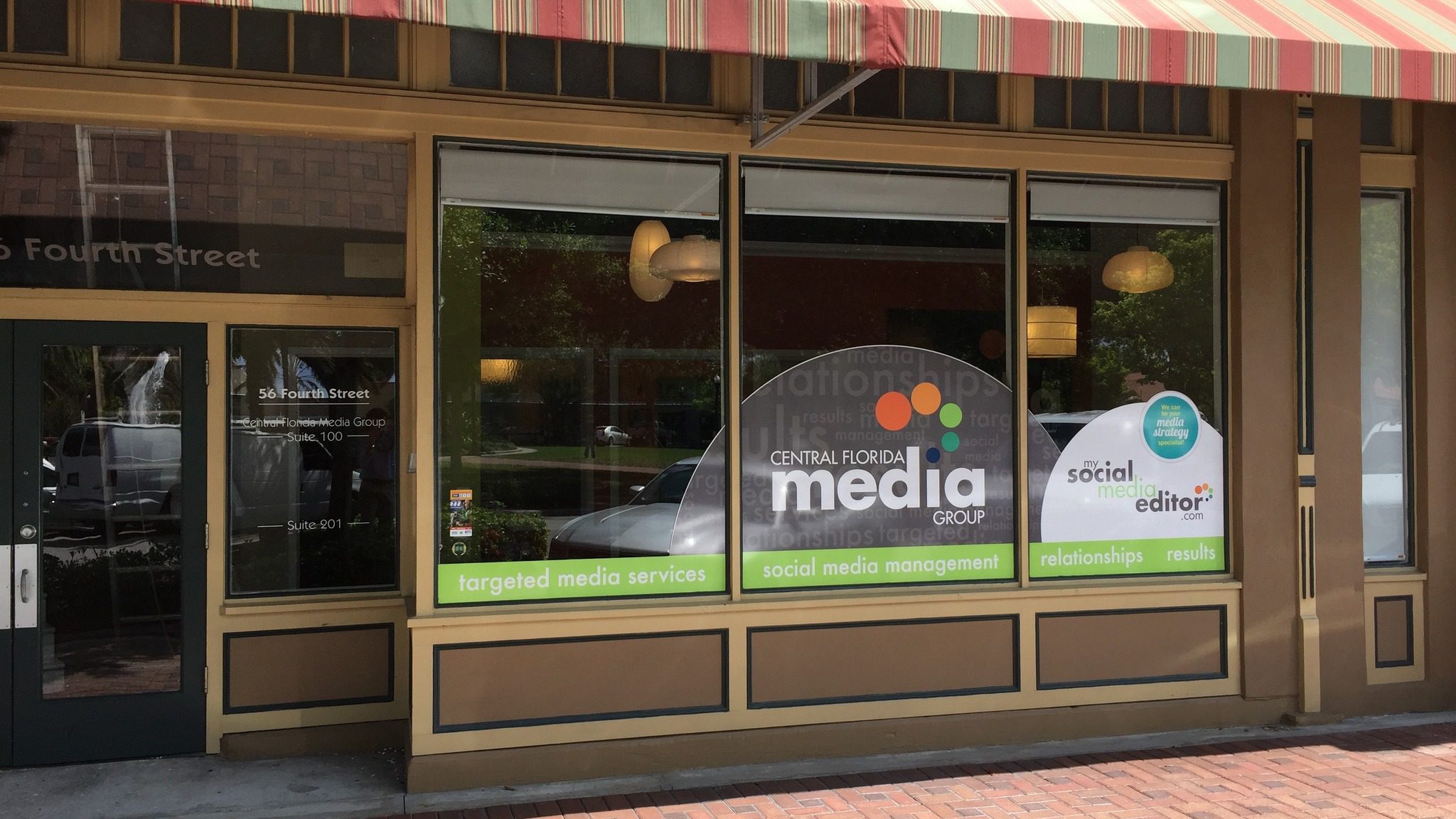 Welcome To Central Florida Media Group
Our Story is Your Story
At Central Florida Media Group, we believe that good stories happen to those who know how to tell them. In a world where an infinite amount of information is available to us with a quick "hey" or "okay" greeting to Google, Siri, or Alexa, there's no question that we live in a content-consuming era. We are a specialized marketing firm based in Winter Haven, Florida that can help your business create targeted media and tell a unique story that engages and attracts your customers. We offer content marketing services in Central Florida that help set you apart from your competition and give your business regional relevance to major search engines. To learn more about our services, including niche publishing, website development, video production, social media management, blogging, and more, contact us.
Award Winning Publications
Services We Offer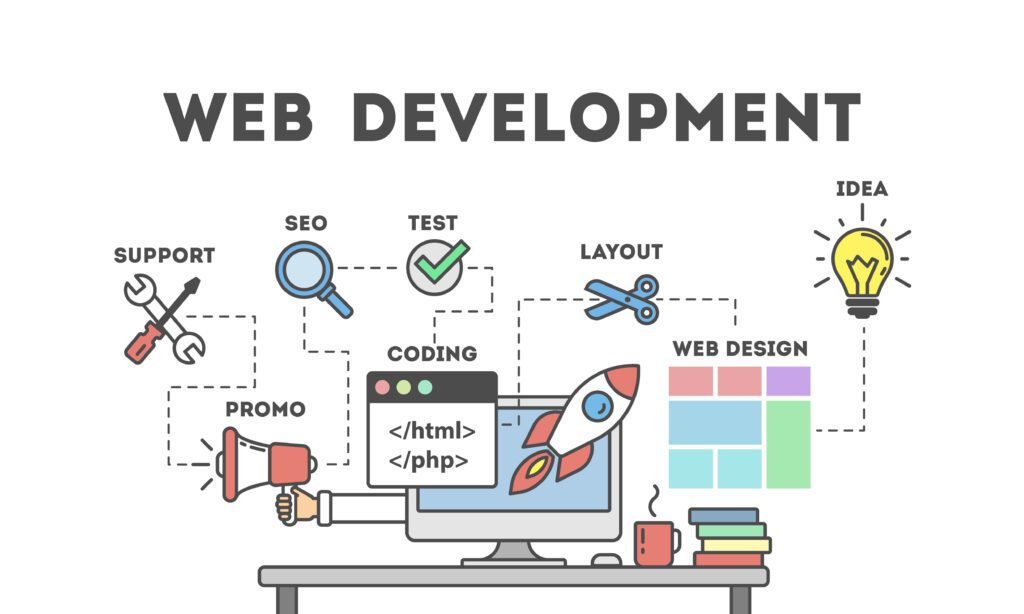 Website Development
Full Fledged Front and Backend Support
Beautiful, Fast, and Mobile Friendly Website Design
SEO and Web Traffic Optimization
Backlinking and Blogging Services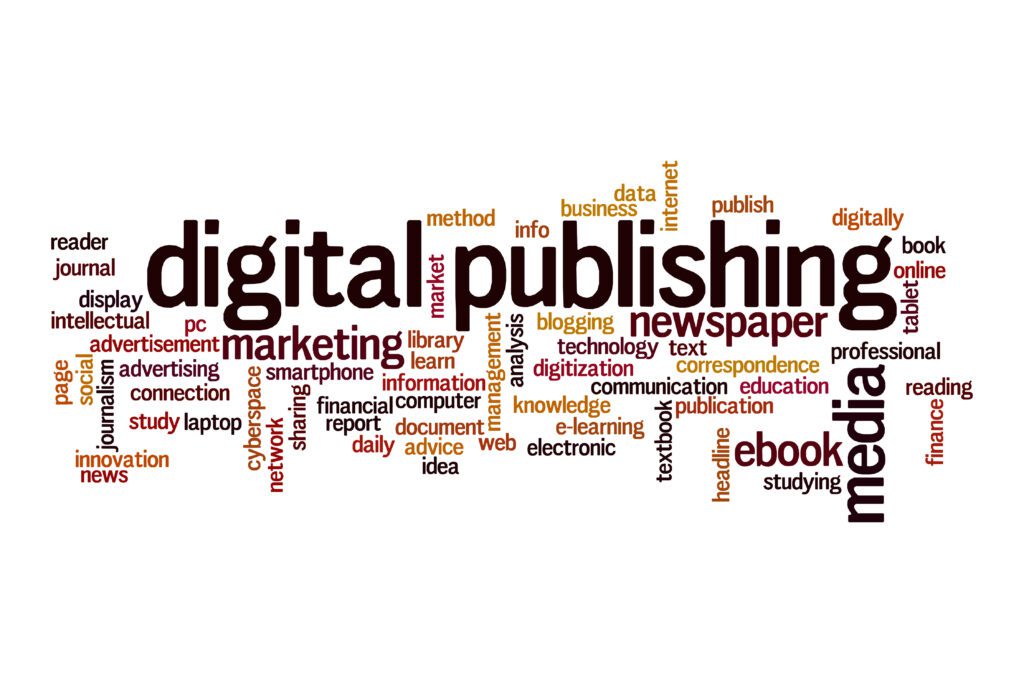 Blogging & Publications
E-Books, Case Studies, White Papers, and Custom Website Content
Video Production
Photography and Design
Editorial Content
Press Releases
Enewsletters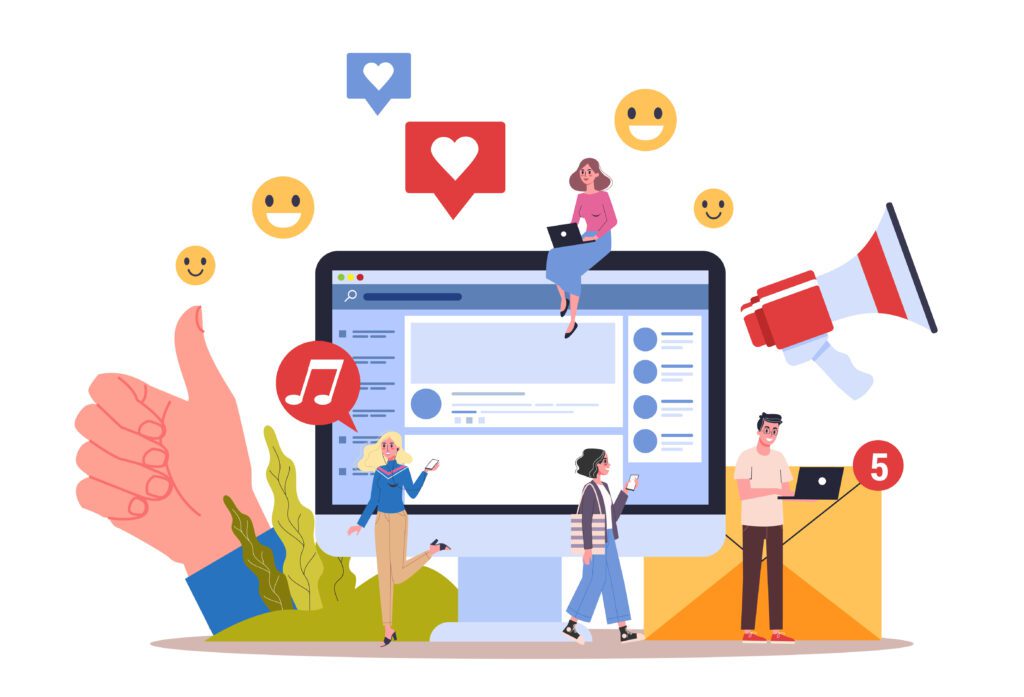 Social Media Management
Social Media Campaign Management
Post and Story analytics, reporting, and performance metrics
Customer interaction reporting
Backlinking and linking to sites, landing pages, contact forms, etc.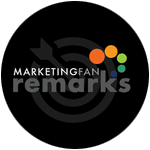 "We find Central Florida Media Group to be easy to work with, creative and timely. Above all, Labor Solutions considers their organization as a trusted professional resource for advice on marketing, messaging and advertising our products. They treat us as we treat our clients and I recommend them highly."
Baxter Troutman, Founder and Owner, Labor Solutions LLC
Contact Us