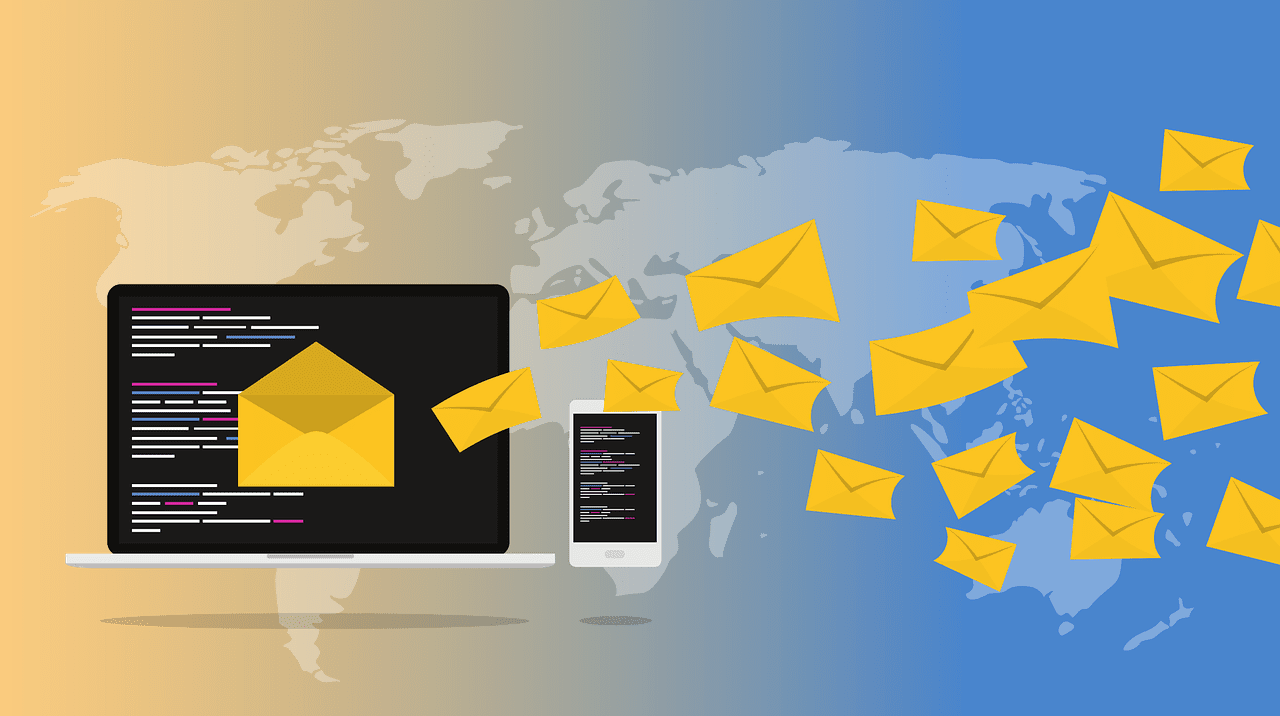 Are you emailing your customers on a regular basis? Maybe you have newsworthy content you'd like to present to a large number of people. Enewsletters can come in handy if this is the case.
Our enewsletters are sent to thousands of subscribers on a monthly basis, so any ads within those newsletters are sure to receive plenty of exposure. We also offer eblasts to be sent out to our current mailing lists, so that you don't have to worry about acquiring those lists yourself.
Interested in more information?