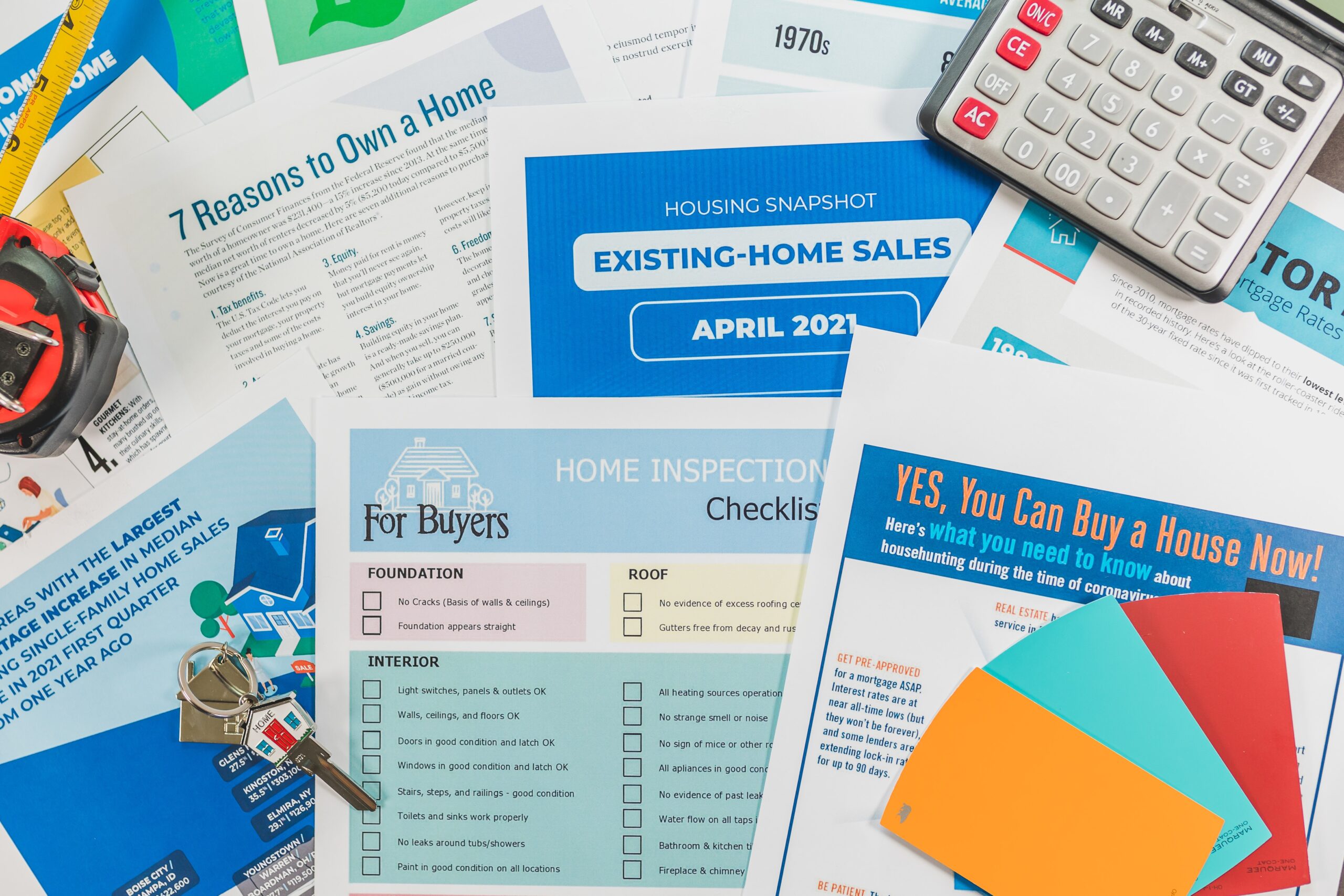 Print ads have been around for what seems like forever. If your business is planning to attend any shows, conferences, or in general- in-person events, print advertising can be tremendously valuable.
Some examples of print advertising:
Banners
Foldable Posters
Brochures
Pamphlets
Tablecloths
Posters
Flyers
Business Cards
Billboards
Vehicle vinyl
Stickers
These help get your name out there, and give people something tangible to look at.
Interested in more information?