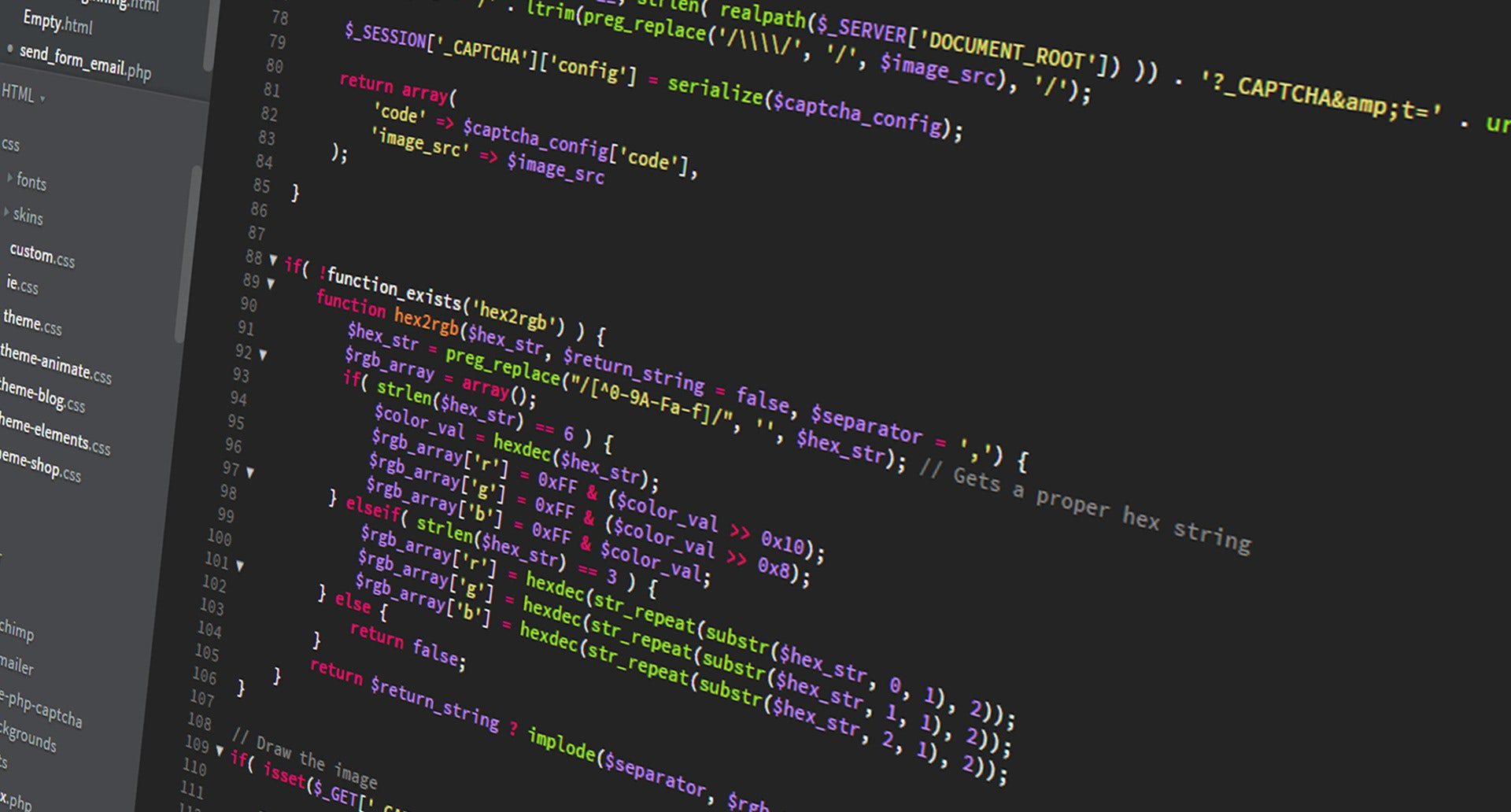 Do you have a website? If not, did you know that you are missing out on a huge opportunity to communicate with your customers? At Central Florida Media Group, we believe your website is the cornerstone of how you connect with your clients.
Using your website, you can describe every possible detail of your business from how you got started, the costs of your services, and what makes you different from other businesses in your industry. All of our sites come with great foundations of SEO optimization, lead-generation opportunities, and fast, beautiful designs that will make your site a joy to navigate.
Interested in more information?